Fresh Fruit and Smoothies
 This section contains all varieties of recipes that can be sorted into the "fresh fruit" category.  One main component of Cooking Crew is the smoothie creation, because the young chefs love them and they are not very difficult to make.  Each week, a rotation occurs so that each group gets to make smoothies and so that at least one is made each week.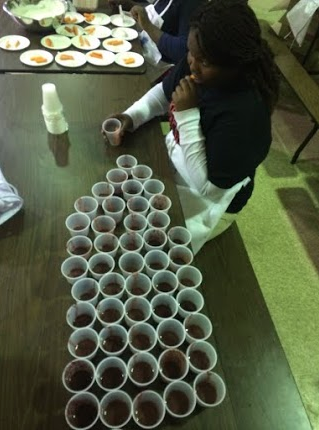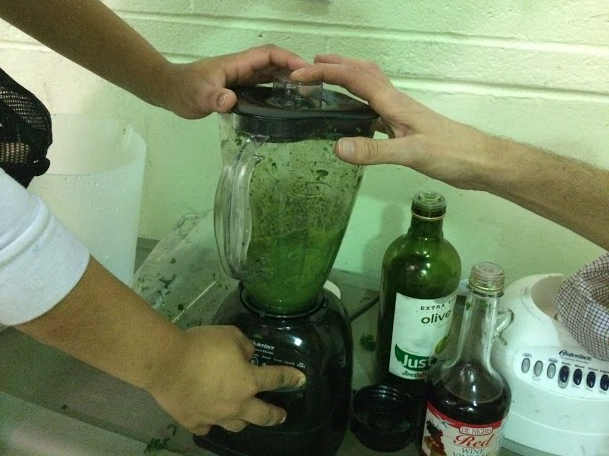 Beginner's Luck Green Smoothie
Cilantro Limeade Green Smoothie
Remember!  We always encourage using a green base- spinach, collards, and kale work wonderfully.  Experiment:  Try it on!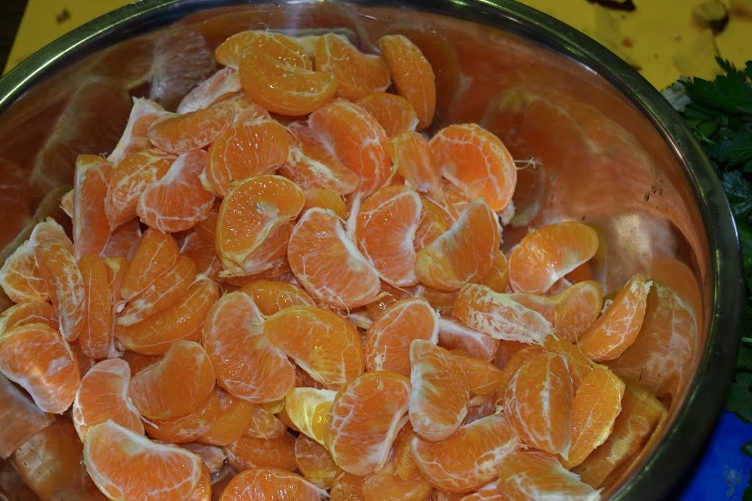 Remember the think AHEAD model- Affordable, Healthy, Easy, Accessible, Delicious.  Therefore, always pick fruits that are local, in season, and reasonably priced!
Raws, Slaws
Another central component to Cooking Crew is our Raws and Slaws category.  Here, we experiment with many different methods, such as simple salads, quick pickling, international seasoning, various veggies paired with dips (found in the Mashed Stuff and Dips section), and more.  Be creative!  Innovation is the key to success.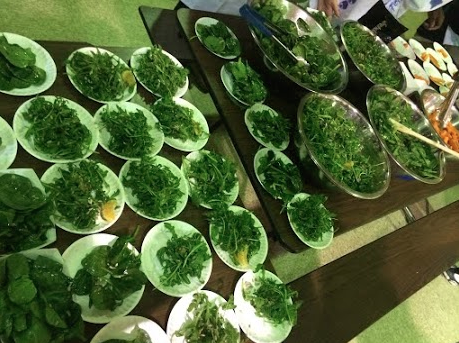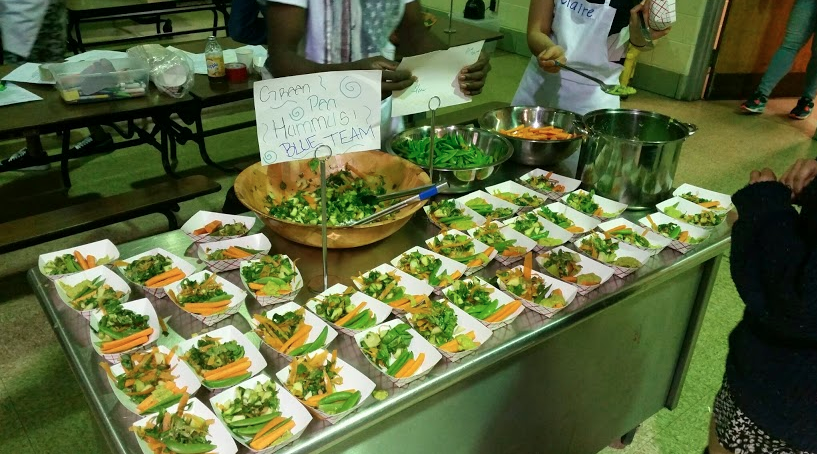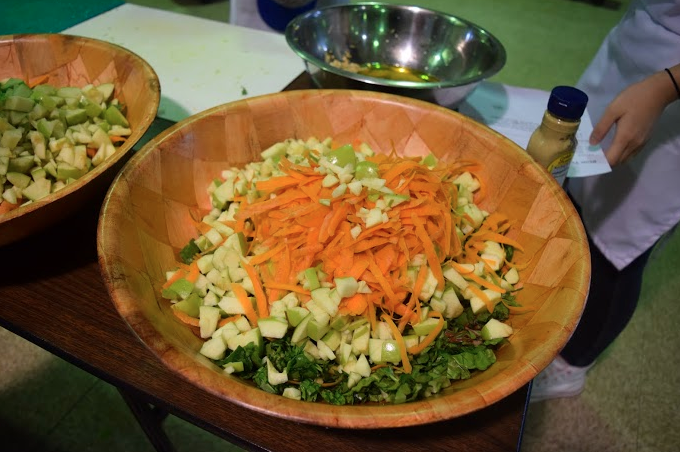 Kale, Sweet Potato, and Apple Salad
Lentil, Cucumber and Tomato Salad
Purple Cabbage Clementine Slaw
Yellow Squash and Bulgur Salad
Mashed Stuff and Dips
This section is vital for many reasons, including the entertainment value it provides for young chefs with copious amounts energy, the engaging environment created for younger chefs who may be participating, and is a time-consuming task that can be shared by multiple peers.
Indian Tofu Scramble with Spinach
Soups, Stews, or Something Similar
This category is wonderfully engaging, often having many cutting components and opportunities for young chefs to practice honing their skills or to learn how to apply the cutting skills they have cultivated (cut flat, bear claw, the cave, etc.- see Videos for further instruction) in order to navigate the preparation of a foreign fruit or vegetable.
Wildcard
Cooking Crew loves to use creativity in all areas, including recipe creation and cooking!  As long as it follows the think AHEAD model, we're absolutely willing to try it.  Look below for some other fun creations we've concocted.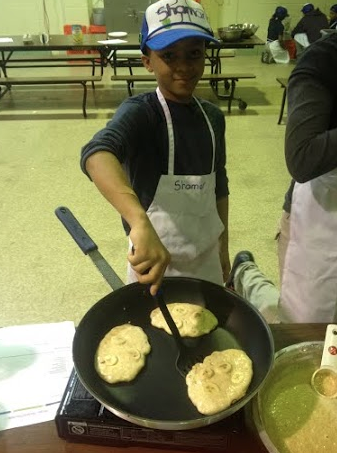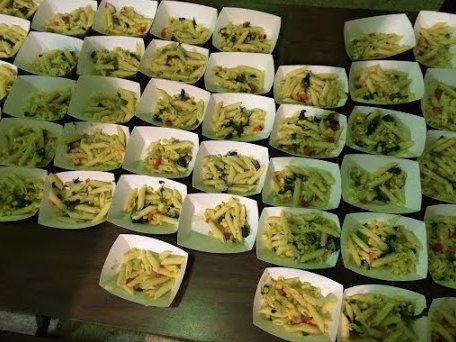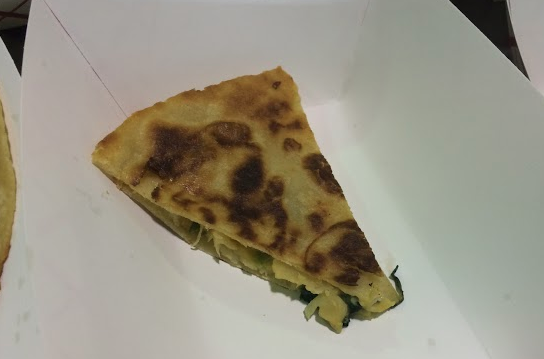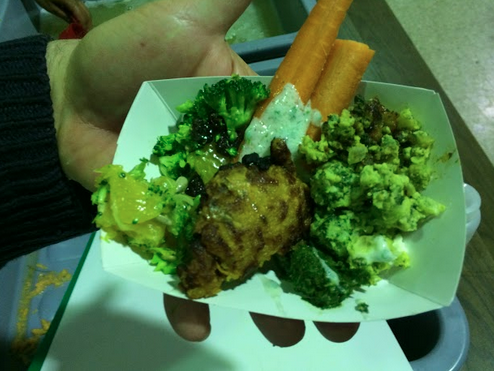 Grilled Green Tomatoes with Creamy Basil Sauce
Mexican Egg and Tomato Breakfast Skillet
Soba Noodles with Eggplant and Mango
Sprouting Broccoli with Sweet Tahini