Before: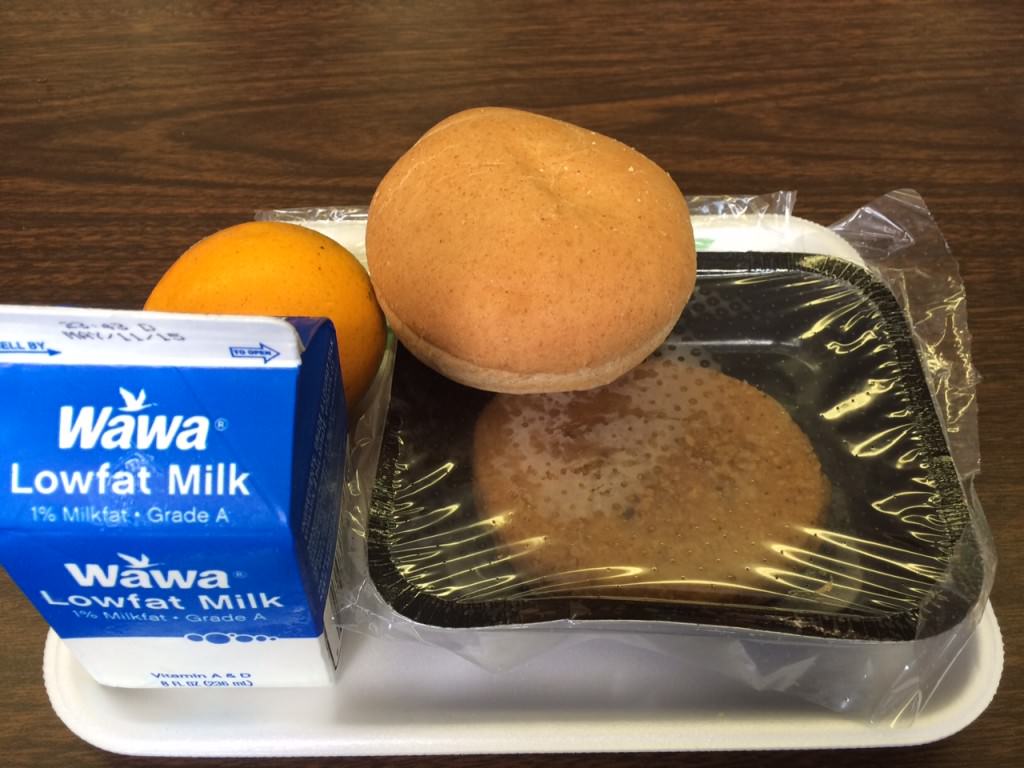 After: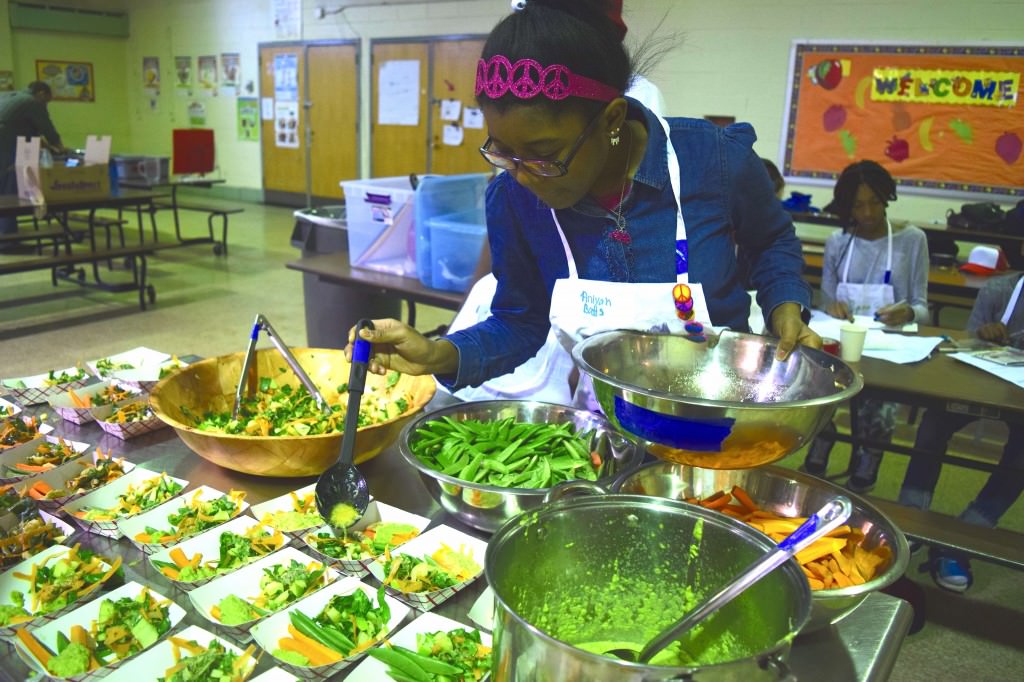 Cooking Crew is a food education activity where students create a meal to serve to their peers. Every Monday and Wednesday middle schoolers at Comegys Elementary are responsible for cooking for the 120 kids and adults in the after-school program. Here's the flow of activities during Cooking Crew Academy:
Here's how to get a cooking crew started at your school:
Find space. The gym (with tables) or cafeteria is ideal, but any open classroom (or picnic tables outside) will work. Access to a water source and drain is key.
Divide the students into teams (we had 3 on each day- red, blue, black).
Recruit adult mentors. There should be at least 1 adult per team to supervise cooking (we had 2-4). If possible, find an adult to float around the cooking space making sure everyone is cooking good food safely (an experienced pro or home cook/chef is ideal). Finding adults to supervise fitness, art, journalism, and documentary media stations is also idea.
Gather supplies. You will need cooking tools, cleaning bins, serving dishes, aprons, hats, cameras etc. Organize them by team. You will also need food to cook each week. Think locally. Through a relationship with Bartram's Farm and Community Food Resource Center, we cooked with the freshest produce in Philadelphia.